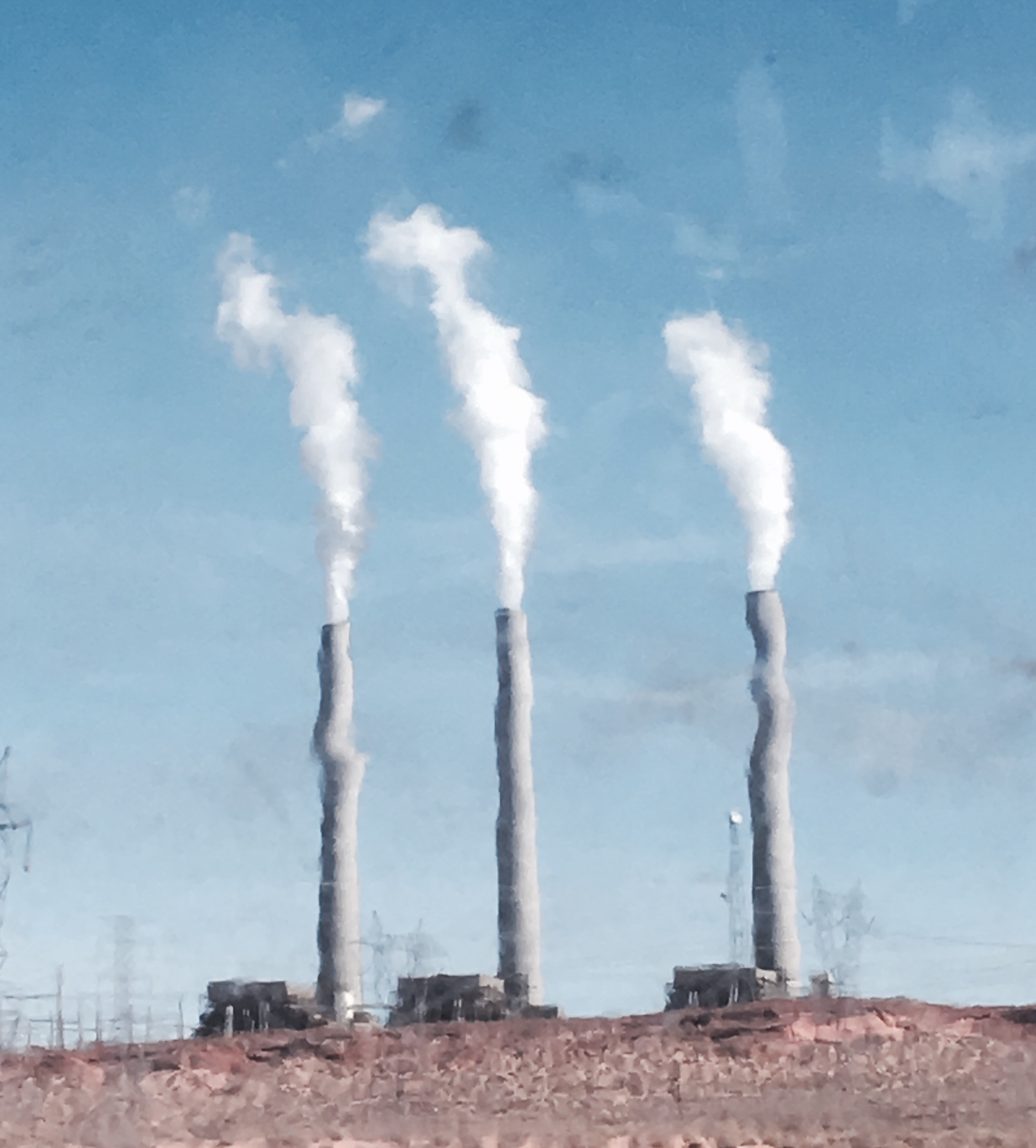 Leyuan Li is a Chinese architect and photographer, and is currently a studio assistant at Rice University's School of Architecture. His works investigate the intersection between the interior and the urban, while exploring the convoluted relationship between representation and built form. Leyuan has worked internationally at OMA and SOM in Beijing, Hong Kong, and San Francisco, and is currently working with Associate Professor Jesús Vassallo on affordable housing projects in Houston. In 2018, Leyuan founded a small design practice,
No-no Atelier
, which oscillates between disciplines as a dialectic apparatus. Recent built works seek to interrogate the rapidly-changing urban environments in China through the exploration of interior forms.
Leyuan studied at the University of Cambridge and Nanjing University where he received a Bachelor of Science in Architecture, before pursuing his Masters in Architecture with distinction from Rice University.